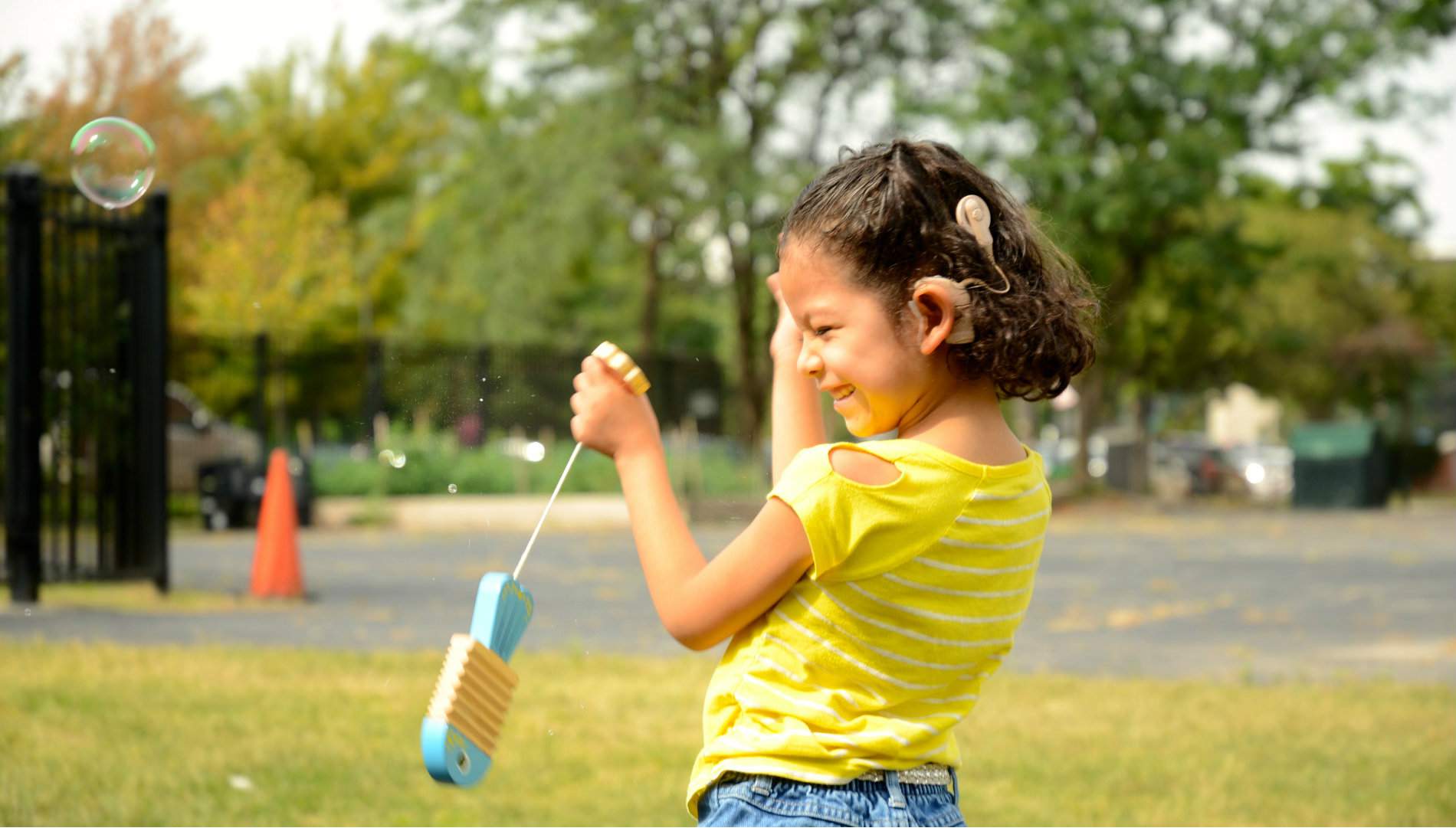 Now Hear This! Fund
The Now Hear This! Fund is a critical component of care for hard of hearing patients who need financial help to maintain their hearing-related services.

Underserved, individuals with deafness or hearing loss need the same care and services as any other patient; but for many, the lack the financial resources to pay for hearing devices, supplies and services when not covered by insurance can mean that some of our patients simply do not get the care they need. The Now Hear This! Fund, part of UI Health, exists to make sure that our patients in need have access to the hearing services they require when inadequate insurance or financial resources threaten their ability to obtain the high-quality care and services they deserve.


Your tax-deductible donation goes entirely to patient care and services and makes an immediate and direct impact on the lives of our patients who are deaf and hard of hearing. Here are just some examples of how your donations can help: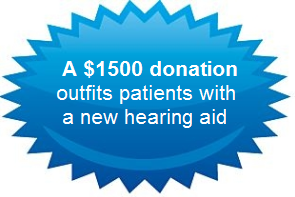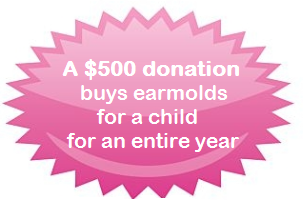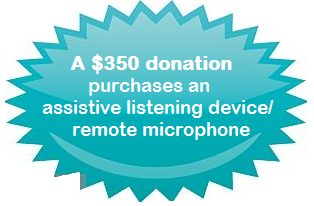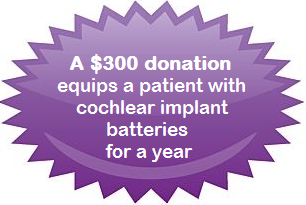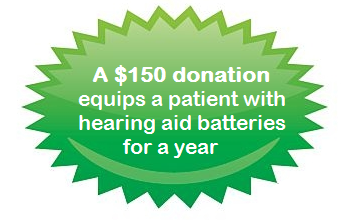 Donating helps provide a range of services for deaf and hard of hearing patients:

Aural (re)habilitation (AR) therapy for patients with auditory implants and hearing aids, which is provided in the audiology clinic at UI Health and via teletherapy for patients living in areas that lack providers or providers with AR experience.
Transportation to Play Group or Aural (re)habilitation therapy for patients, 15 months to 3 years of age who have difficulty getting to our Early Intervention playgroup due to finances or unreliable public transportation services. Early Intervention is a crucial to the development of a child with any disability, including hearing loss. For these children to thrive, they must obtain consistent services early in life.
Assistive listening technology for those patients who continue to struggle with their hearing aids or auditory implants and require additional access to sound to ensure that they hear properly in the classroom, work, or home environment. This is a service often not covered by insurance or the school systems, but can have a huge impact on communication. Options may include remote microphones/mini mics, FM systems and other helpful products and services.
Hearing aids for patients who would benefit significantly from this device, but face financial hardship.